EVENT IDENTITY, PRINT DESIGN, ILLUSTRATION

A celebration for the community
The
Vietnamese Friendship Association
is a non-profit organization that serves Seattle's immigrant and refugee families through a multitude of services— civic engagement, early learning, and youth development, to only name a few. An annual gala is held to raise funds and awareness for the projects, and to celebrate the organization's accomplishments with the community.
2018 marked VFA's 40th birthday, in celebration of hope, resilience, and triumph. I had the opportunity to develop the event identity and print collateral: invitations, posters, and a 24-page event book that features the community members. The brand is whimsical and celebratory, utilizing fresh colors that emphasize diversity in both cultural identity and age, handwriting, and illustration.
Thi Bui
, the author of the best-selling illustrated memoir, The Best We Can Do, was the host of this amazing event. I designed two invitations, one with my illustration (left), and the other featuring Thi's (right).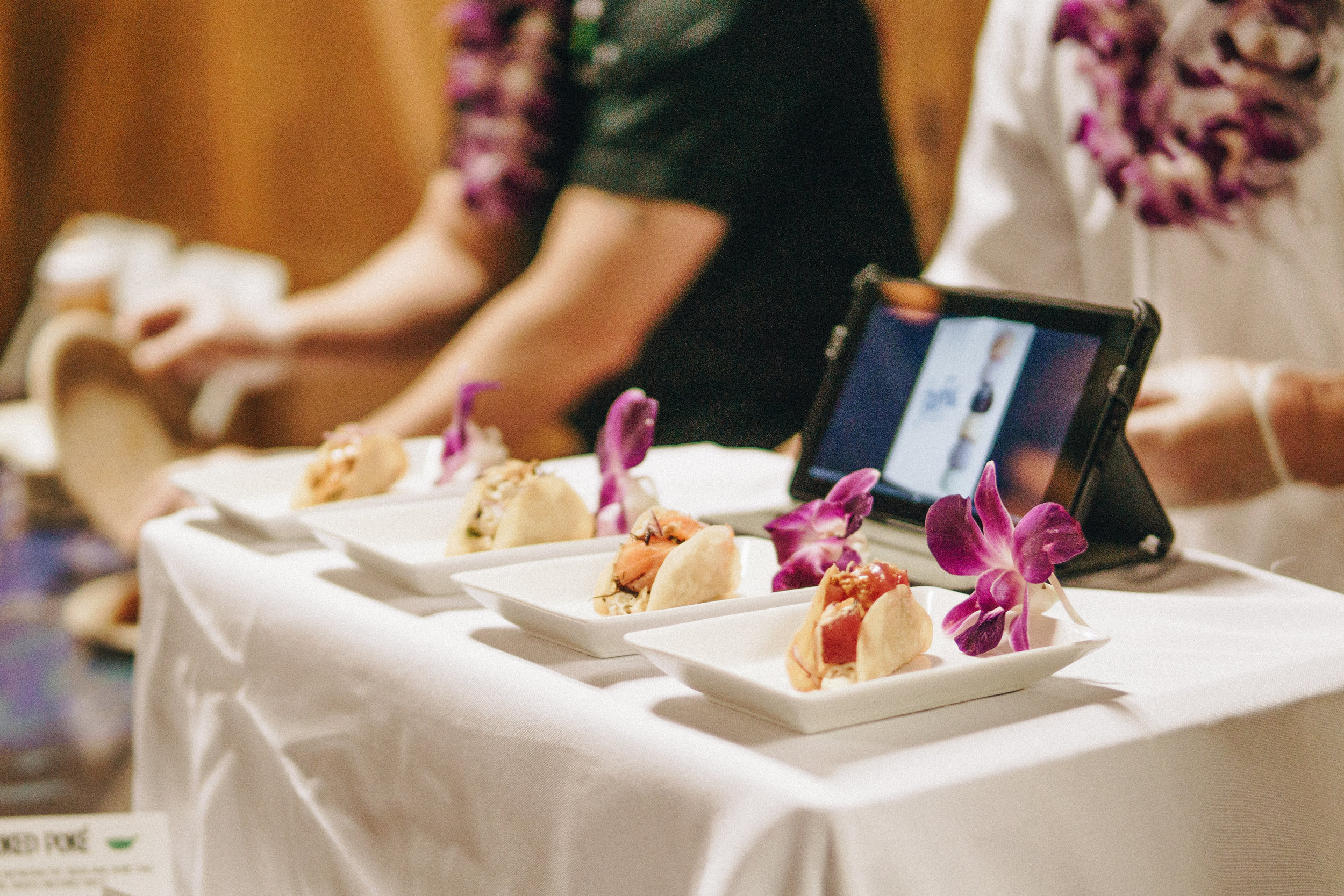 A peek at a few illustrations featured in the program — view the full event booklet
here
.